John Lennon once said, "Love is the flower you've got to let grow".
Hello once again from the wonderful world of Holly Cow. This week's entry is all about

LOVE

. What is love? To define love is a task best left to philosophers, heavy thinkers, and people with more life experience than I have. A quote from Paramahansa Yogananda (a pioneer of modern Yoga) : "To describe love is very difficult, for the same reason that words cannot fully describe the flavor of an orange. You have to taste the fruit to know its flavor. So with love."
Trying to define love is like trying to catch sunshine in a jar. Everyone has their own interpretations of love and their own understanding of what love is. Acceptance, patience, attraction... Love is many things to many people, but it is what it is... I'm just a simple cow, I don't have all of the answers to a question like "What Is Love?" so I'm not going to try to define it. But I know it's a good thing.
A lot of my friends have managed to capture thoughts and images that, in their own unique way, help give definition and meaning to "love". Here are some of my favorite examples of "LOVE" designs by some of my favorite people. I love you all!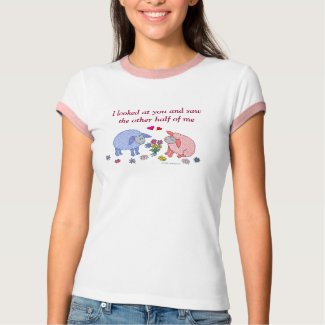 I looked at you and saw the other half of me
by
Dan Radcliffe
Love defines a person...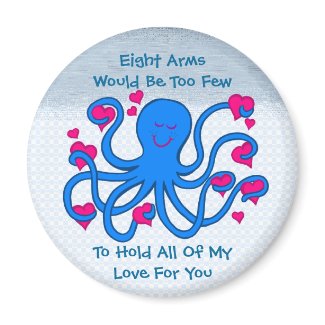 Eight Arms Would Be Too Few
by
Dan Radcliffe
Love knows no limits...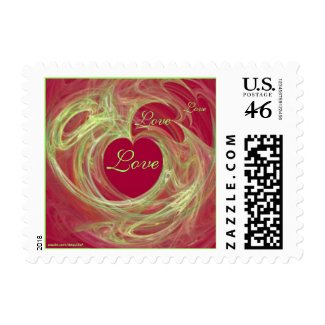 SENDING YOU MY LOVE ~ Love, Love, Love
by
dequilla
create stamp
designs on zazzle.com
Love can be fanciful...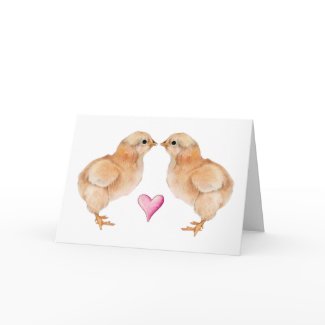 Baby Chick Love Card
by
floatinglemons
See other
greeting card templates
on zazzle.com
Love can be sweet...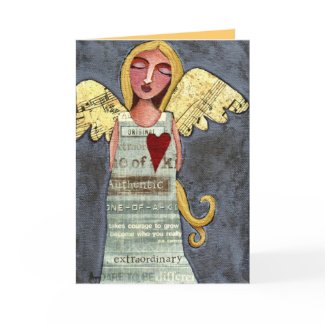 Angel of Courage - all-occasion greeting card
by
folkartblonde
create card
designs on Zazzle
Sometimes love takes courage....
For those of you who never had the good fortune to interact with her, Amy Jordan, (aka folkartblonde), created the card above. Sadly, Amy is no longer with us, but her beautiful art is still here to inspire all who see it.
Rainbow Hearts
by
rdwnggrl
Browse
Love Keychains
Love is acceptance...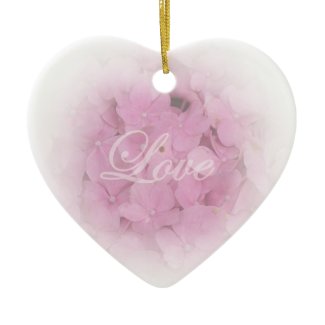 Love's First Bloom
by
Victoreeah
Get an
ornament
from Zazzle.
Love is beautiful...
LuvPuffs "Love Me"
by
dradcliffe
Browse
Love Cards
Love can be a funny thing....
Real Love ~ Last Love
by
CowboyCraic
Create an
announcement
on zazzle
Real love is everlasting....
Until next time, remember to keep joy and love in your heart, that's where it shines the brightest.