Hello Everyone!
Welcome to Holly Cow's World. This is my first attempt at a blog, so please be patient with me while I try to figure out what I'm doing! :)
First of all, I would like to thank all of you out there who have been fans of my friends and me over at
Dan Radcliffe's Zazzle Shop
.
The kind comments (and of course the sales!) are appreciated and make my heart happy.
And happiness is what I want this blog to be all about. I hope when you see the things I post, in some way I have brought a little happiness to your world.
A lot of things make me happy. Where should I start? First, my friends make me happy. Here are some of my friends:
A lot of things make me happy. One of my biggest fans,
Victoria Lynn Hall
has a lot of products on her Zazzle site that make me happy, including this one featuring her snuggly cat Bart: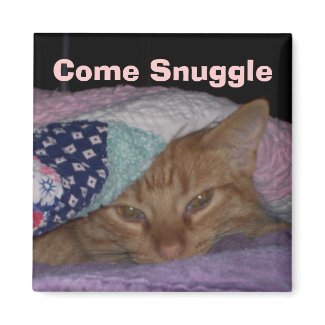 I'm also happy about my friend

 Stacy Lynch

and her husband's barbecue sauce, Cripple Creek Barbecue....
Cripple Creek Barbeque
by
rdwnggrl
See other
Ccb T-Shirts
Although, being a cow, I'm not so sure I should be happy about barbecue sauce... But I'm happy their business is doing well!
Another friend of mine
Tricia-Rennea
is a fabulously snazzy artist and her work always makes me happy. This is the first thing I ever saw of hers, and it's still one of my all-time favorites: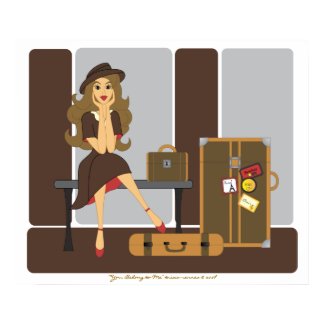 You Belong to Me
by
trennea
Large format printing
from zazzle
There are simply so many things that make me happy. Trees, flowers, birds singing, swimming, my dear friends at the dairy farm where I live, singing, dancing,

reading...

I love reading, it's a great way to exercise your imagination:
Open A Book. Open Adventure.
by
dradcliffe
See other
Books Posters
I could go on about all the things that make me happy, but I'm going to have to sign off for now. Thank you for taking time to read my blog. I hope today, and every day, you'll find a way to

be happy!