.
Hello everyone, and thank you for

reading "Holly Cow's World."

Holly is taking the week off to tend to some

personal responsibilities

on the dairy farm, so she has asked me to fill in on her weekly blog. My name is

Oliver Duck

, I'm one of Holly's closest friends at Holly Farms Dairy. Many of you probably know me from my numerous appearances with Holly over at Dan Radcliffe's Zazzle Shop. I'm also the secretary and typist for this blog, so I don't think it's going to be too hard for me to fill in this week if I do say so myself. I've seen what Holly does, this is a piece of cake.
So... what now?
Oh yes, a topic of conversation for the blog. Holly usually writes about Virtues. I know all about those.
Okay, I know nothing about those...
...and after seventeen hours of research, I have finally figured out what "Virtues" are (hey, seventeen hours is not bad considering I'm a duck, you know!) Well, I'm going to focus on the Virtue

Of "Thankfulness". Yep

, that'll work. I'm thankful I don't write this blog every week!
Thankfulness: A warm friendly feeling of gratitude.
The 13th century Neoplatonist, Eckhart von Hochheim (also known as "Meister Eckhardt") once

said, "If the only prayer you ever say in your entire life is thank you, it will be enough."
That's pretty deep stuff for a duck like me to understand... I'm thankful for so many things... Good friends and the fun I have with them, just to name a couple. So, with that in mind, here's a small collection of

items that express "Thankfulness". As Holly would say, ENJOY!
Well friends, That's all for this week's entry. I'm tired! I really don't know how Holly does this every week... But I'm thankful for having the opportunity to help out. I hope I didn't make too much of a mess of the blog for when Holly gets back next week.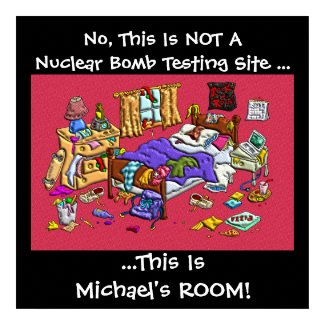 So until next week, this is Oliver Duck, for Holly Cow, saying thank you for reading "Holly Cow's World!"
~Oliver~